Meet the Team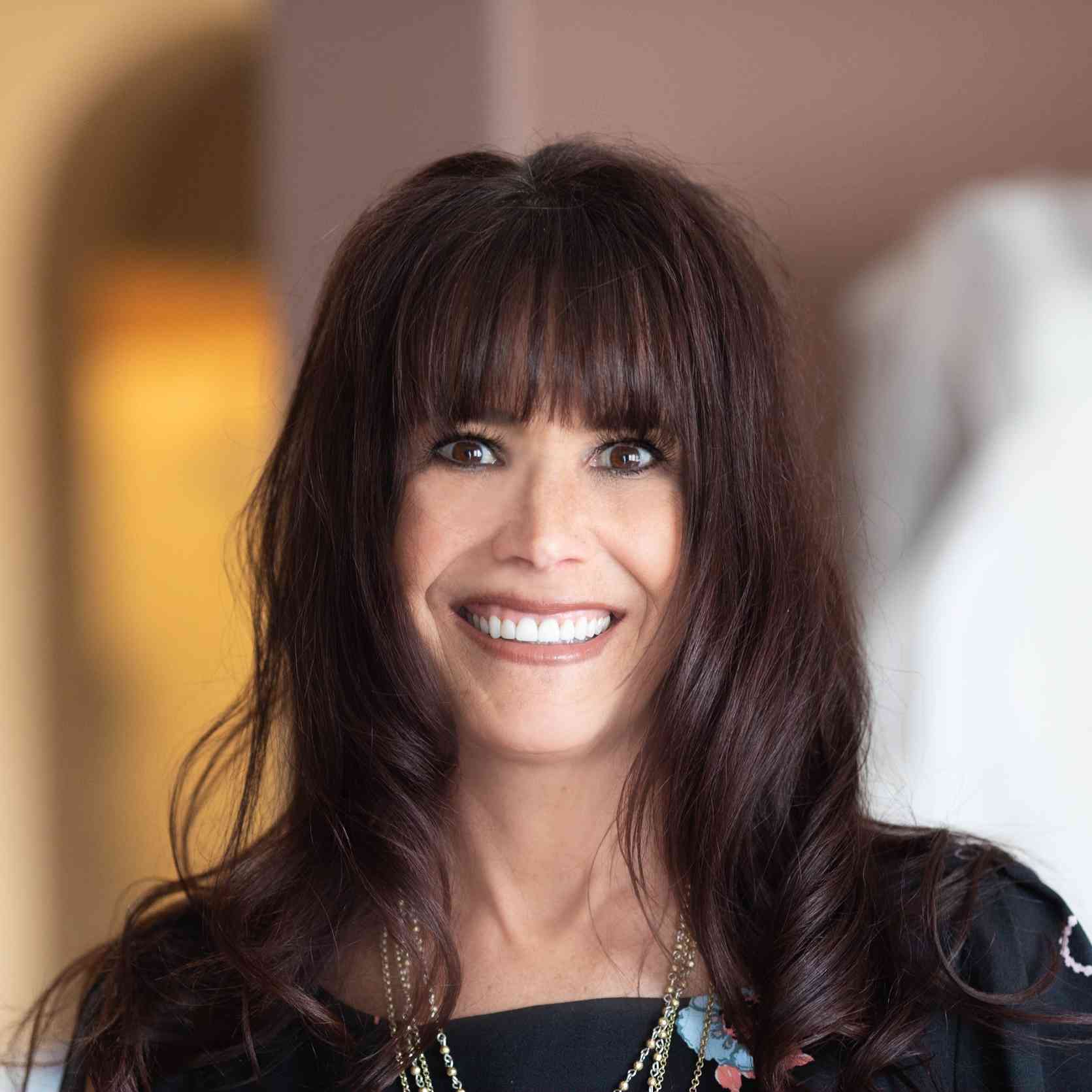 Teri Peterson
Owner / Caregiver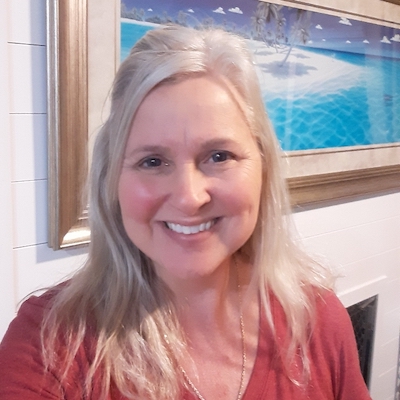 Jennifer Lang
Caregiver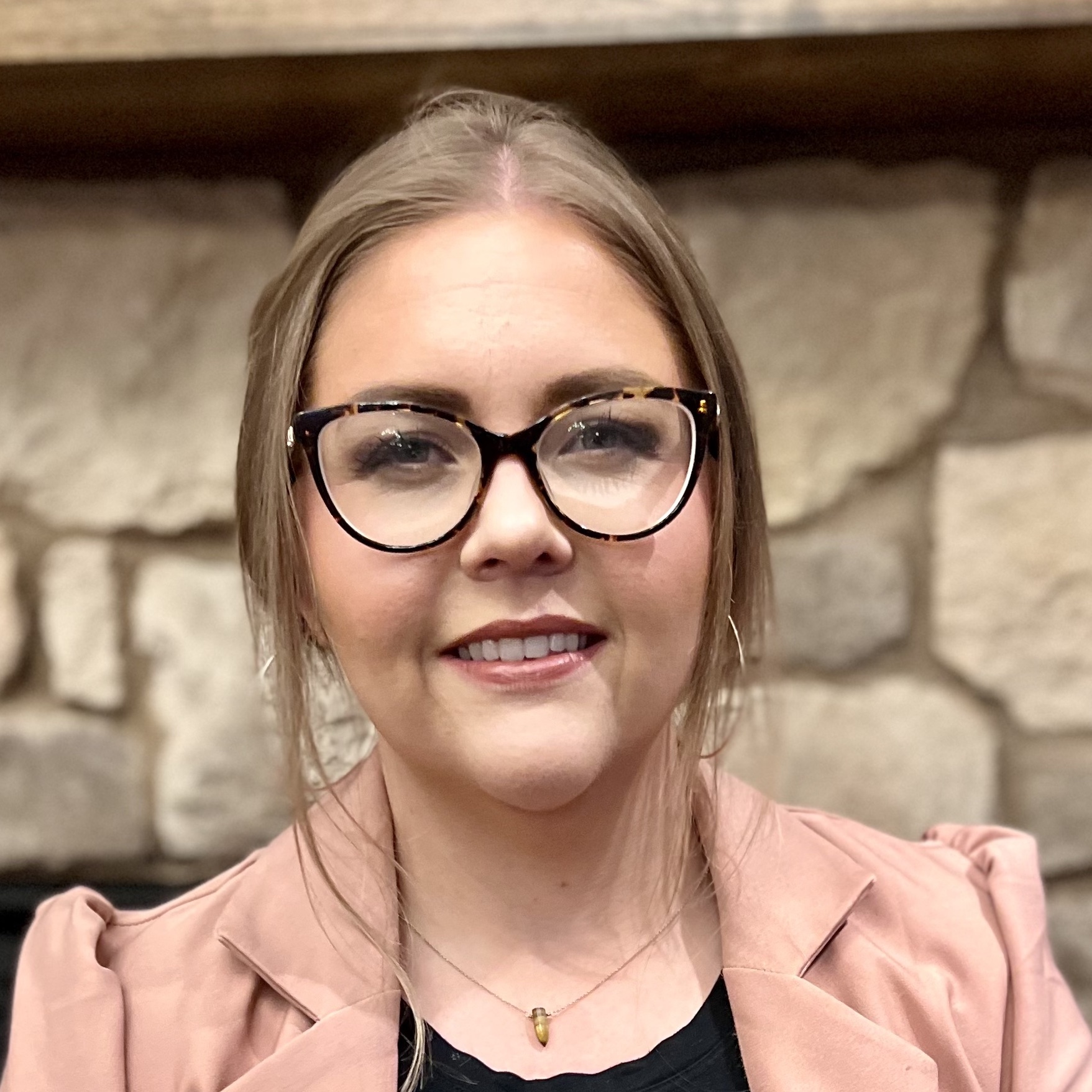 Brittney Lang
Caregiver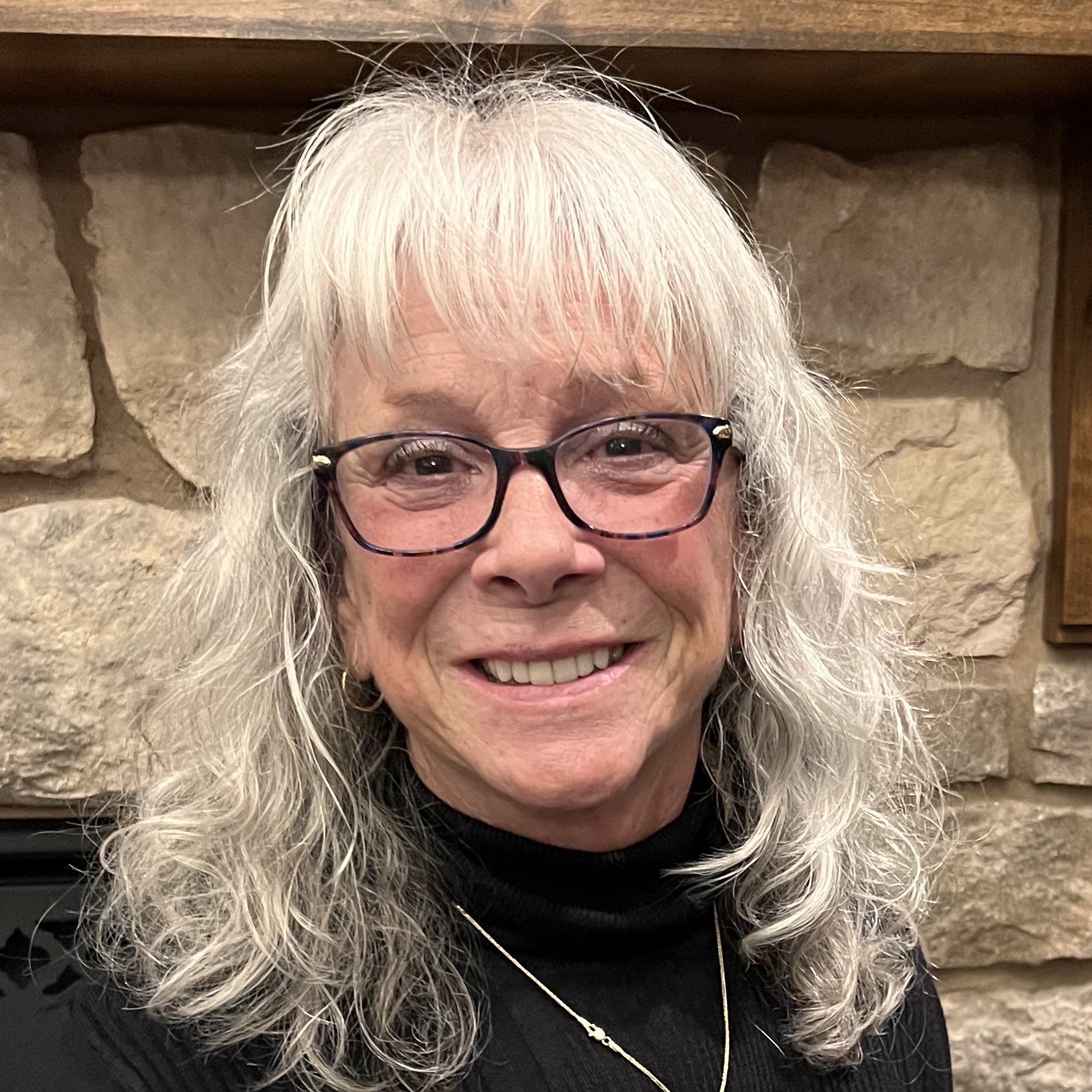 Betty Houser
Caregiver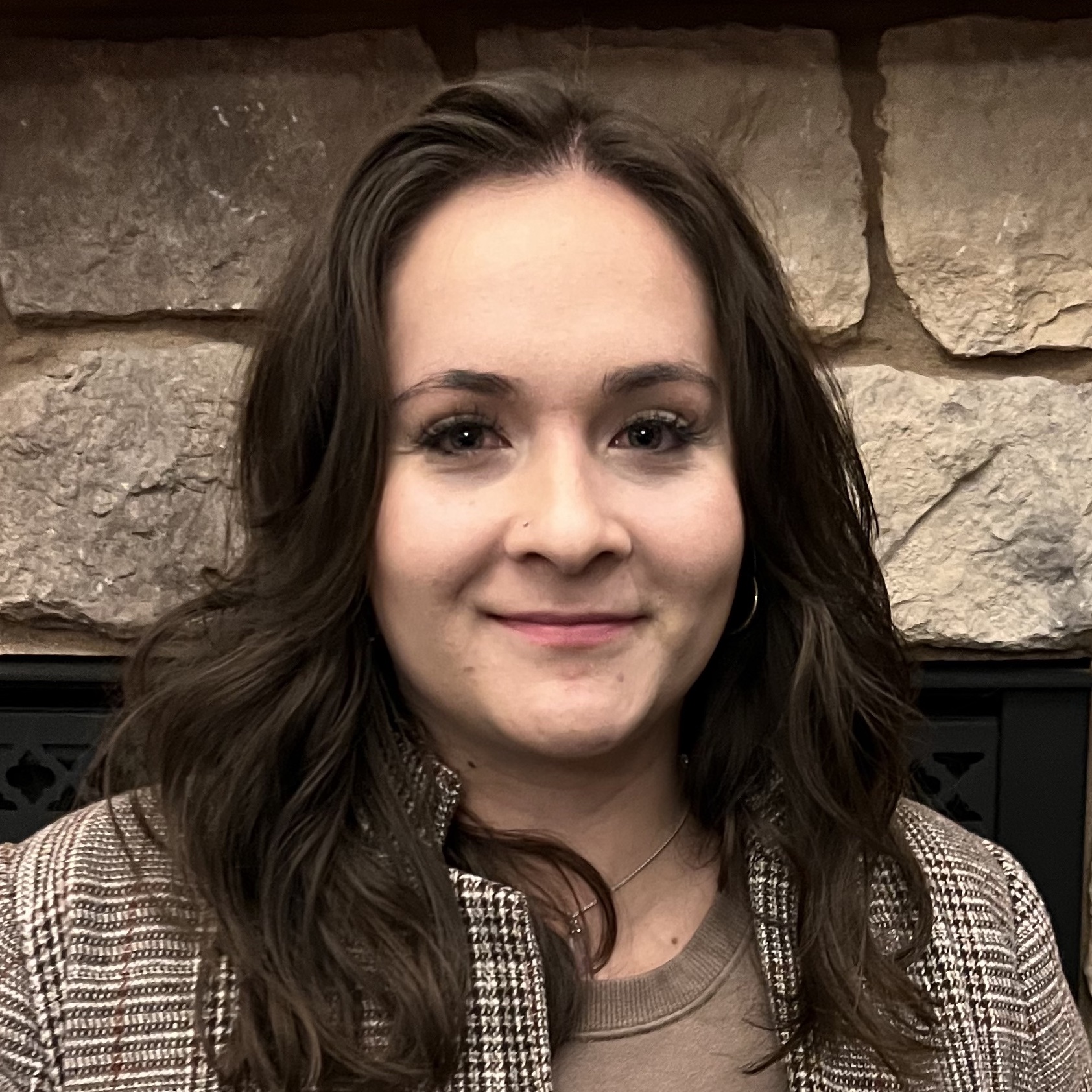 Erika Tapia
Caregiver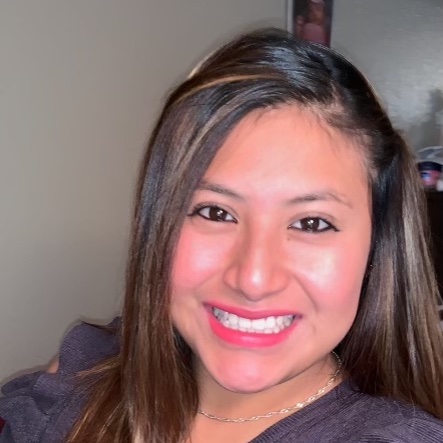 Gracie Ramirez
Caregiver
"Help-Care"
We assist in such areas as transportation, phone calls, maintaining calendars, personal shopping, simple household maintenance/chores and shared social activities. We also attend doctor appointments (bridging doctor-patient communication), and schedule house 'check-ins'.
The Extra Mile
Every client has unique needs and personal preferences which can change over time. We adapt our 'help care' plan accordingly, putting our heart and soul into the needs of our clients with kindness. We are here to provide extraordinary care and to ensure tasks, no matter the size, are taken care of.
Friendship
Companionship is something all our clients need, some more than others. Inevitably, most of our clients become our friends! Our passion for what we do and the compassion we have for every client is undeniable when we are together.